Shell Advance Asia Talent Cup Sepang test draws to a close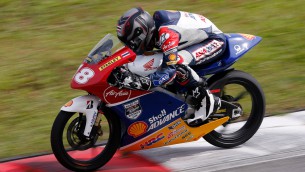 The 22 young riders that will compete in the 2nd edition of the Shell Advance Asia Talent Cup have completed 3 days of testing in Malaysia.
Read more »
Making the step up from Moto3™ to Moto2™
Francesco Guidotti: 'Yonny is fast but he needs to recover'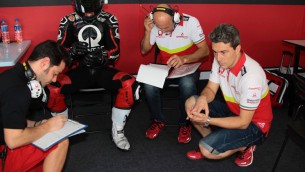 Pramac Racing Team manager Francesco Guidotti reflects on the progress his team and riders have made in the run up to the 2015 season.
Read more »
Work begins on new track surface at Misano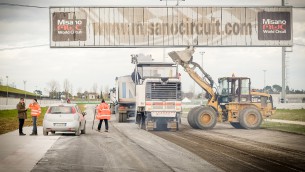 Work has begun on the resurfacing of the Misano International circuit, as part of the ongoing modernisation of the tracks facilities.
Read more »
Latest news
Thursday, 19 February 2015

Wednesday, 18 February 2015

Tuesday, 17 February 2015

Thursday, 12 February 2015

Wednesday, 11 February 2015

Tuesday, 10 February 2015

Thursday, 22 January 2015
Read more »