Comparing engine usage in 2014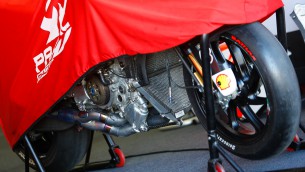 Engines were a much talked-about topic heading into the 2014 MotoGP™ season as the terms 'Factory Option' and 'Open' made plenty of headlines.
Read more »
The numerical curiousities of MotoGP™ in 2014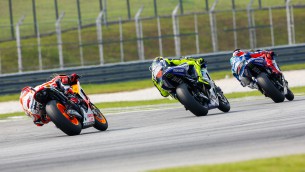 In addition to numbers of victories, podiums and points achieved by rider, there is plenty more data recorded for all the participants in the MotoGP™ World Championship.
Read more »
The 2014 World Champions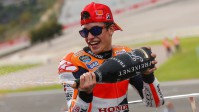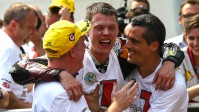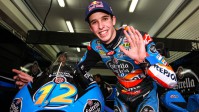 This year's World Championship saw history made as Marc Marquez became the youngest ever back-to-back premier class title winner, whilst the triumph of Alex Marquez in Moto3™ made the Marquez brothers the first siblings to become World Champions. Meanwhile their friend and training partner Tito Rabat took Moto2™ glory. Here the three World Champions review their seasons at length.
Sales for the %year %gp_name are not yet open.
Thank you for your interest. We will contact you when sales open.
Tickets are no longer for sale